Our brand new mobile app is on its way!
Meanwhile, you can subscribe to our list and be the first to know when we launch.
This is real footage of a real coach (me) who lives & breathes this stuff! As the saying goes - you wouldn't trust a skinny chef. So why would you trust a coach who doesn't love movement & exercise themselves? I have heavily invested my time & passion into learning the human body for the past 10 years, honing my craft as I've trained 100's of individuals in a 1 on 1 setting while also exploring my own potential. I have practiced many training modalities that have created a wealth of knowledge that I am ready to share with you. Search our programs to find what suit your level of fitness & your goals, join our community, and realise your true human potential!
Jaspar Vowden

We are all superhuman at our core, and we have the power to improve our lives far beyond common perception
PRIVATE ONLINE COMMUNITY

To guarantee success in your pursuit, physical action will be required. But some times it's hard to do it alone!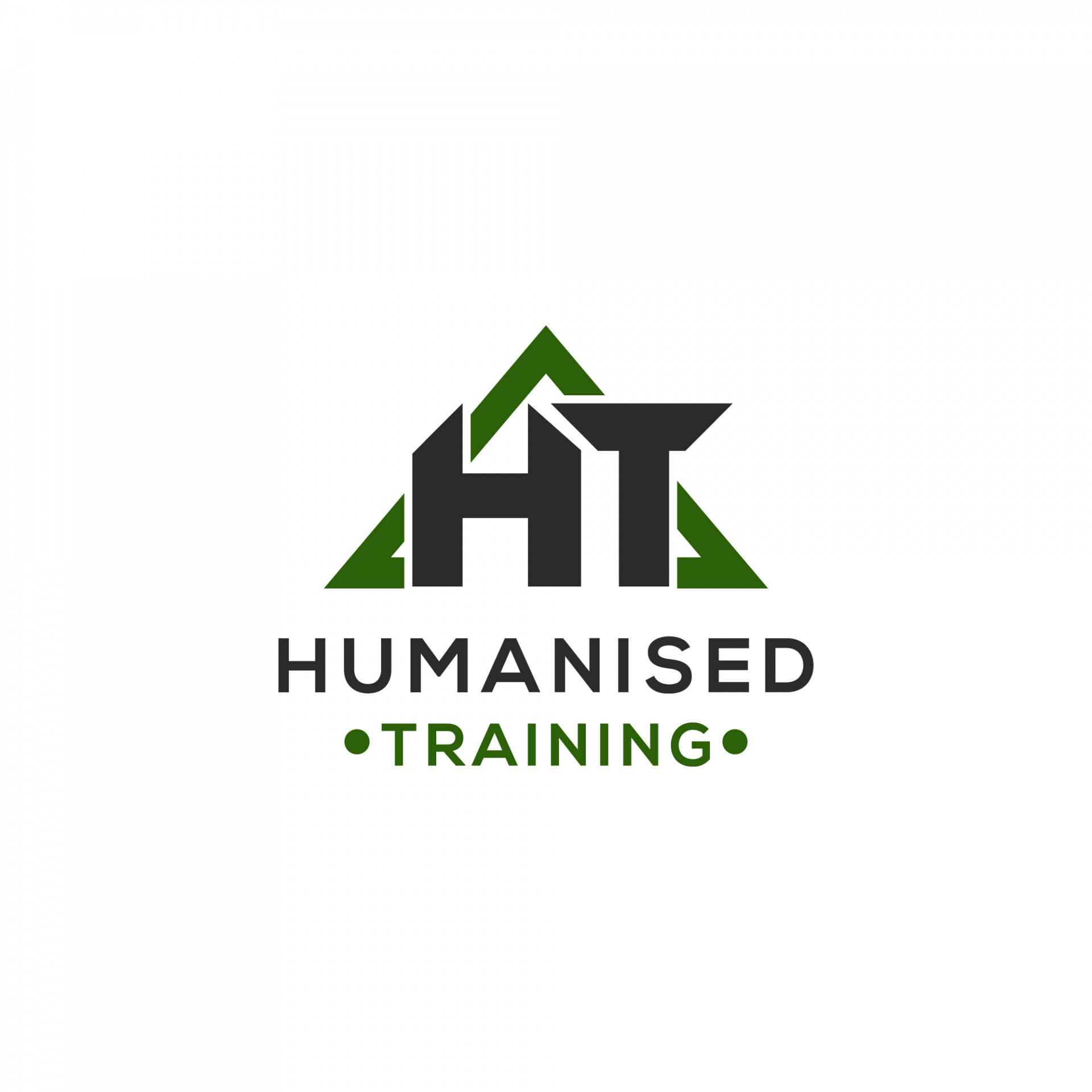 The world of information is becoming scattered and people are becoming disconnected. Our mission is to help you with your success and part of that is building a strong and supportive online community. Accountability is paramount to your success.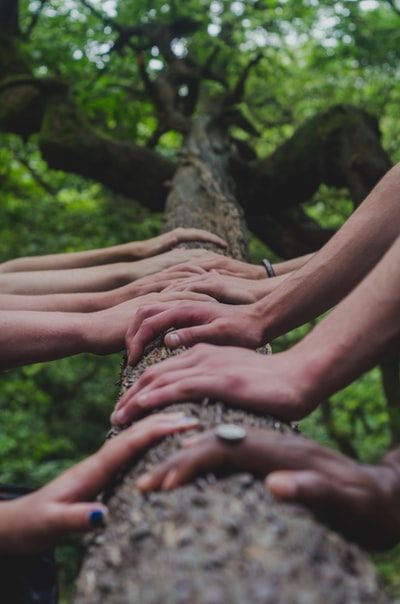 As a subscriber, you are instantly a part of the Humanised Training family and community.

Hi there! My name is Jaspar, I am the founder of Humanised Training and I'm a self proclaimed movement/exercise nerd. I've immersed myself in the world of exercise/fitness for the most part of my life - turning it into a passion, career, and complete obsession. I have worked with 1000's of people in a 1 on 1 and also online setting, transforming lives for many years.

If I'm not on the computer studying or creating programs, you can find me in the gym, running mountains, or stretching in the living room. Movement, well-being, exercise, and understanding human performance is what gets me out of bed in the morning and I'm so stoked you've found my website! So welcome to Humanised Training, have a look around. We are an online subscription based platform that levels you up and completely transforms your mindset, your physique, and your belief in yourself! There's even a private, online community to dicuss anything you like as you make your way through the programs and discover your true human potential! So whatever your goals or aspirations may be, I am excited to help you and share this journey with you!

I'll see you in the community!

Cheers, Jaspar
Hello, I'm Anais! I'm a food fanatic and I am currently studying to become a qualified nutritionist. I have battled with allergies and eating disorders my entire life but I have found strength through discovering the power of nutrition and it has completely revitalised my life! I now wish to share this knowledge with the world and help many people with their problems and also provide them solutions and practical tools to guide them to exactly where they want to be. Nutrition has saved my life and with a little bit of know how, you have the ability to discover this power as well. I'm super excited to hear of all your progress.

Thanks for reading, Anais
Created with