I am Jaspar, your life coach
Unleash your human potential

We are an online school based in New Zealand. We are committed to your success as you pursue greater levels of physical, mental, & spiritual states of being. We are ever expanding & bringing forth new programs for all of our members.

My story
We are capable of much more than we know

My name is Jaspar; I am a certified personal trainer and movement coach. I once suffered for many years from chronic fatigue. I went from a promising young student, acing school both academically & physically, to a bed-ridden lost soul. But through persistence & research, along with a supportive family, I discovered how to heal myself & achieve much more in my life than I ever thought possible. Fast forward a few years & I am now in my dream job helping other people 1 on 1 in achieving their goals & opening up their perspective to what they are truly capable of!
I have a passion for life, movement, health, and well-being. I have trained myself in many different disciplines and have gained a well rounded perspective by doing so. I never do things by halves and always delve deep into any project I commit myself to. I have helped 1000's of people over the years in a 1 on 1 setting and have developed a wealth of knowledge that I am now ready to apply to the online world to help the masses and spread the power of self healing.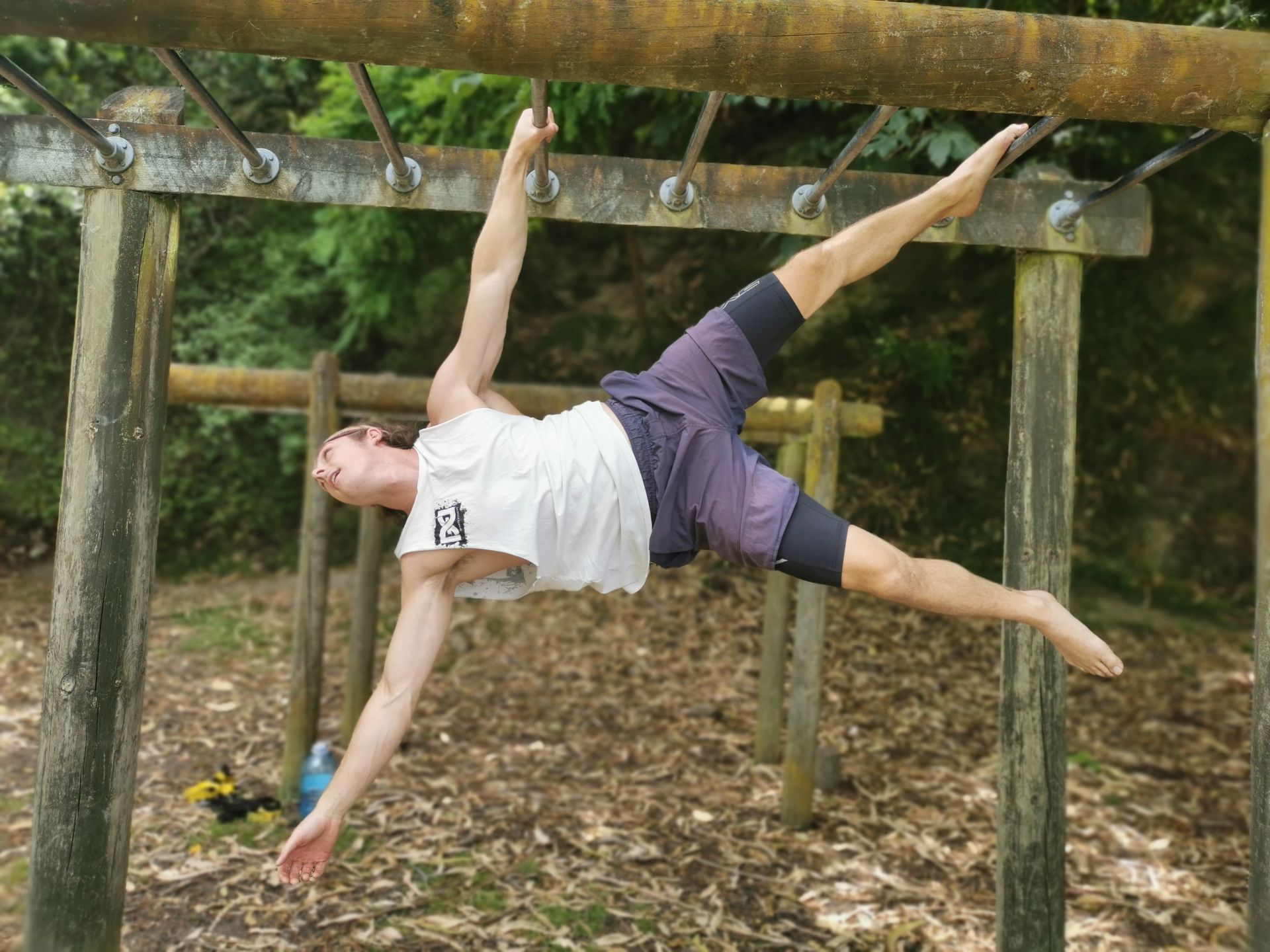 Unleash your human potential

We have a bounty of dormant potential waiting to be unleashed on the world. Allow me to guide you towards discovering your true potential and tap into your inner strength!

Created with