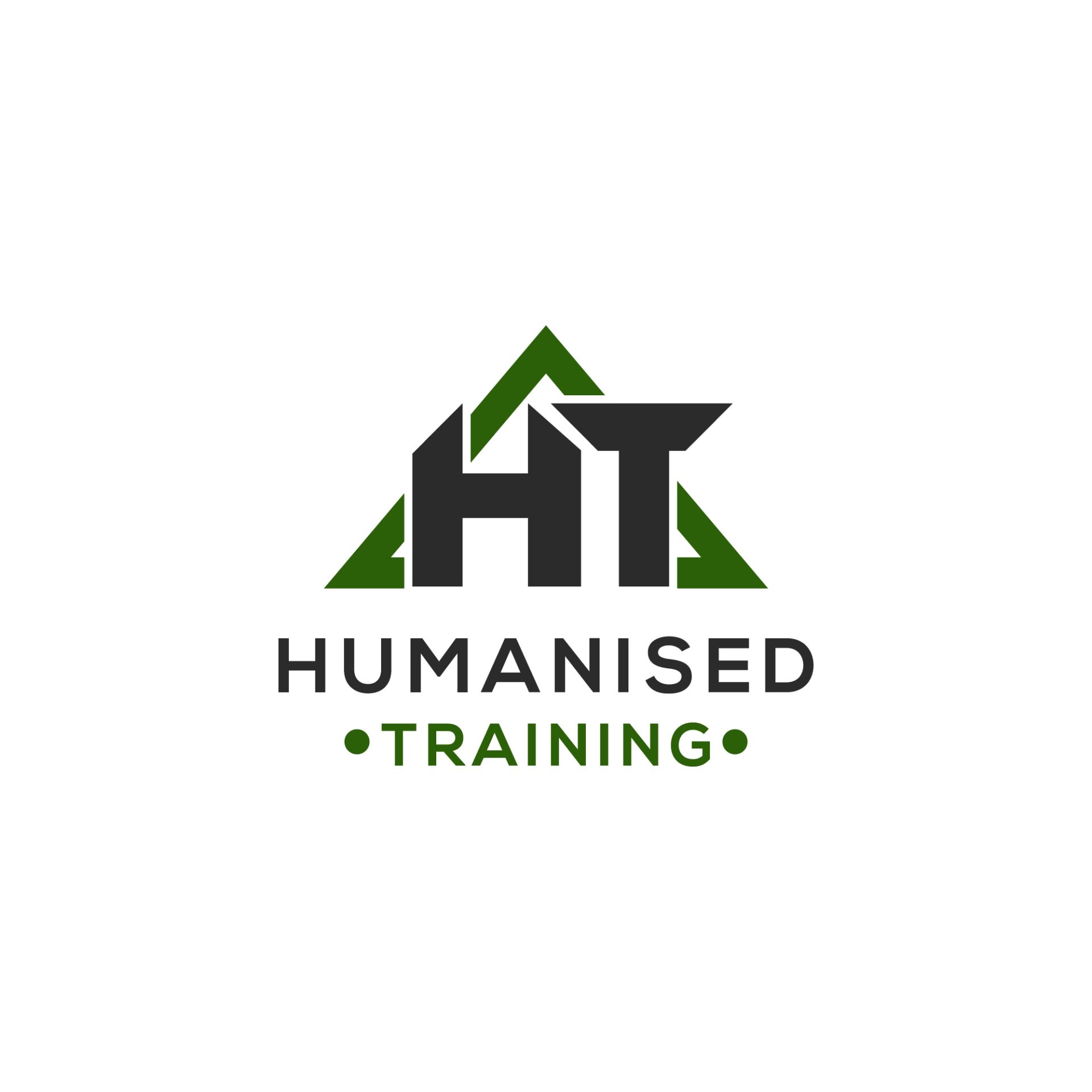 FITNESS IS FOR EVERYONE
UNLEASH YOUR INNER POTENTIAL
Who is this for?
Humanised Training is for the everyday person, wanting to achieve the amazing. Whether you want improved mobility, less aches and pains, improved muscle mass, or want to enter your first endurance event, it's all possible with Humanised Training. No experience is required, all programs have been designed to progress from beginner to elite level.
What's in it for me?
Would you like more confidence? An improved physique? More physical and mental endurance? More health and vitality? More trust in your physical abilities? Humanised Training is about human potential. It's more than physical, it's a mindset that transcends self-limiting beliefs and gives you the power of ultimate health. Rest assured as the training programs have all been meticulously crafted through years of passion and first hand experience
What do I need to do?
Starting with just 30 minutes a day, 4 times a week, you will begin rebuilding your body's physical foundation through stability and mobility principles that focus on primary functions of the unique human structure. From there, you can customize and adapt your training programs depending on goals. Want a safe and efficient training system that only requires a couple hours of training a week? DONE. Want to test your limits and push for your highest level? We've got you covered there too.
What equipment do I need?
All of the Humanised Training programs have been designed with efficiency in mind. No fancy machines are required. Just the basic tools that get the best results and most FUNCTIONALITY out of your body. All you will need is a home gym set up with: Suspension trainer, exercise ball, dumbbell, kettlebell, barbell, resistance band, and you're good to go!
Let's talk money
Humanised Training has options for everyone. Starting with our FREE run/walk club, you are instantly a part of the HT Community. From there you have different options depending on goals. For $10NZD a month you have access to the complete training system that rebuilds your foundation, such as your mobility and stability. Then to unleash your full potential, it will cost only $30NZD for FULL ACCESS to the entire school.
Let's talk about the fun stuff: TRAINING PROGRAMS!
To get started, we have the Human Movement Blueprint. This course focuses on fundamental human movement patterns in conjunction with stability & mobility practices to completely rebuild your body's physical foundation, setting you up for faster gains in the future. Starting at beginner level and progressing you through 5 levels of difficulty, watch your potential expand as you work your way through the progressions
Choose Your Avatar
Once you graduate from the above program, you are now ready to expand your potential and work on which ever training program suits your current goals. We start off with Brute Force. This has been designed to build muscle, strength, and keep your foundational movement patterns alive through functional strength exercises.
Primal Power
The next program is Primal Power. This is all about building strength through bodyweight training. Build a deeper connection to your body's unique abilities, building postural awareness, and unlocking new skills along the way.
Spring Loaded
Get ready to unleash your athletic potential with this high power training program. Building off the base training from the Human Movement Blueprint, this program takes those foundational movements and revs them up to a whole new level! Build explosive power and endurance
Run & Lift Hybrid Programs
These programs have been designed to pair with any of the above strength programs. With full 8-week running programs that are designed to not only pair with the strength training programs, but also systematically progress you to new personal bests in both the 5km and 10km distance, get ready to take your training to a whole new level and discover what you're truly capable of!
Elite Habit Building
Training requires a certain mindset. That is why this course has been designed to tap into your psyche on a deeper level, and find a new found sense of self-belief. Through mindset videos and daily habit building tasks, take your discipline and your potential to a whole new level!
We Are What We Eat
Nutrition is the crucial component to recovery and performance. Without the right fuel, we are missing out on so much of our potential. Often the approach to nutrition is 'quick fix diets'. Unfortunately, these often lead people back to square one, or even worse. Instead, we include habit building tasks to gradually change your eating habits through a steady, patient approach that will avoid you falling back into old habits and make you healthier over a more realistic and achievable timeline. Paired with delicious recipes, find a whole new sense of health & vitality with this course!
Created with